Social media marketing (abbreviated SMM) is an area of ​​online marketing that uses social media to achieve marketing goals. Social media include social networks such as Facebook, Twitter, Xing, wikis, forums, blogs, and many more.
Social media marketing represents a significant expansion of corporate communication, as it not only offers the opportunity to make direct contact with the target groups but can also provide valuable feedback on the company's activities by establishing a dialogue. One focus of this marketing area is the interaction with the users. They should not only act as recipients of the marketing message but ideally also forward it to their network. Social media marketing is therefore also closely linked to viral marketing.
Possible objectives
With social media marketing, a variety of possible objectives can be pursued.
First of all, it can increase awareness of your brand or company, generate attention, and thus win new customers. This is particularly possible in ​​social media if viral effects are achieved, i.e., if users forward the advertising message to their social environment via Facebook, for example. This gives it credibility and has a similar effect to a personal recommendation.
In addition, the relationship with existing customers can be maintained by interacting with them and thereby increasing their customer loyalty.
Another objective of social media marketing can be to build up or maintain its image by generating interest in the company and influencing attitudes towards it. You can also create an emotional connection between customers and products or the company.
Furthermore, social media marketing can involve the user in business processes such as financing (crowdfunding) or brainstorming for new products (crowdsourcing). Monitoring the behavior of social media users is also one of the possible objectives to identify trends or impending crises at an early stage and act accordingly.
In principle, it can be stated that sales goals are not directly pursued in social media marketing but that sales are only increased after the objectives described above have been achieved.
strategies
To achieve the objectives mentioned above, a company can pursue different strategies, divided into active and passive social media marketing.
Active social media marketing is the proactive use of social media to achieve strategic business goals. In this context, proactive means that the company creates its content and interacts with the users. This is where the strategy of having a say can be classified. Social media are used to exchange information, experiences, and opinions with the users individually and thus establish a dialogue. The active social media strategy also includes the method of support. This is characterized by the fact that users with similar needs or problems are allowed to exchange information and support one another, which, for example, can reduce customer service costs.
Other active social media strategies, in which there is no individual but a collective approach, are the strategies of influencing and activation. Information selected for the specific purpose is communicated to the group of users to influence their opinion of the company (influencing) or encourage them to share the information with others (activation).
In contrast to the strategies already described, passive social media marketing is characterized by the fact that no own content is generated, but only information about the activities of users or competitors is collected and analyzed. An essential strategy in this context is social media monitoring. The actions of users on social media are observed to record important opinions or trends and include them in business decisions. In addition, users can be integrated into company processes and decisions through social media, which can be assigned to the integration strategy.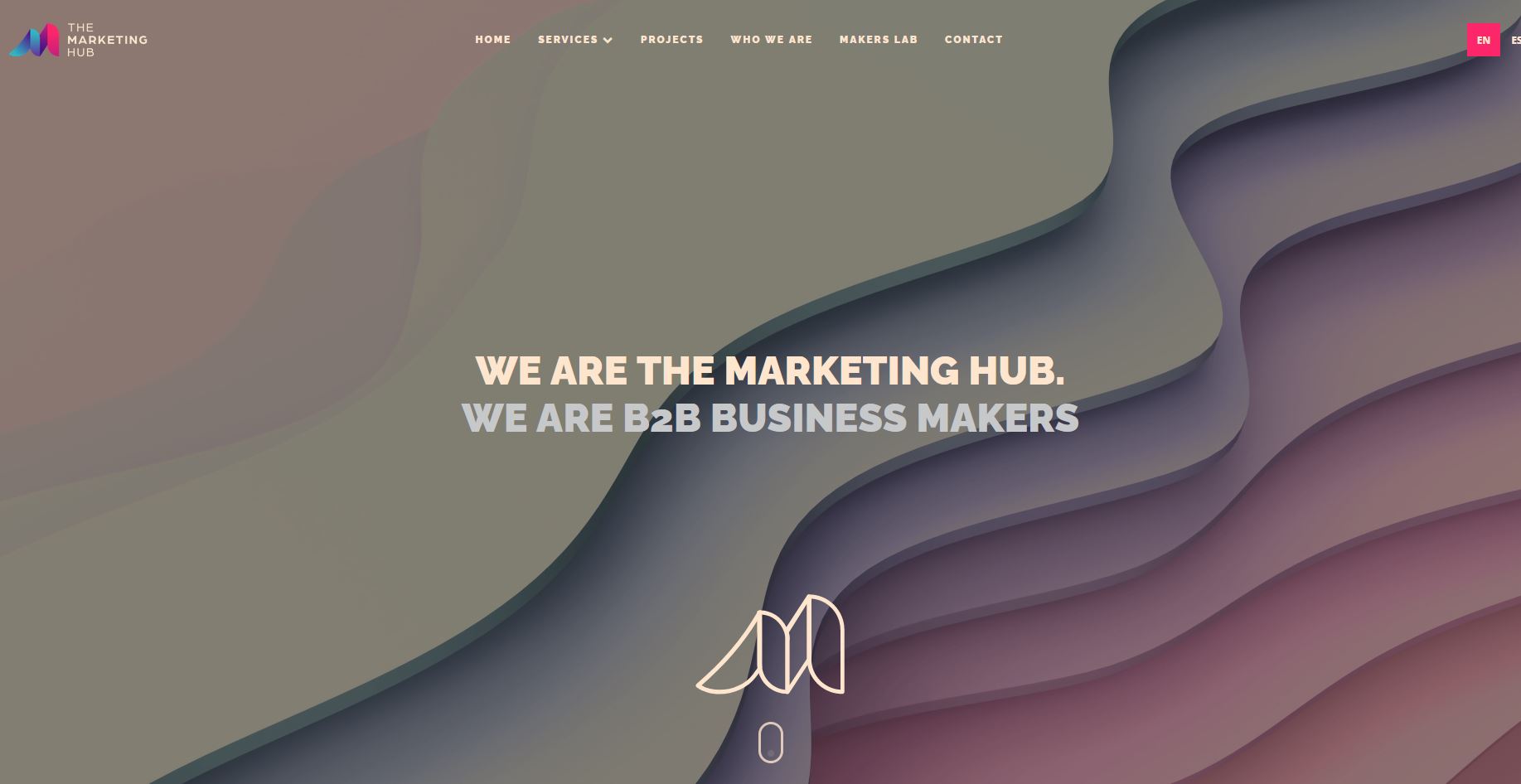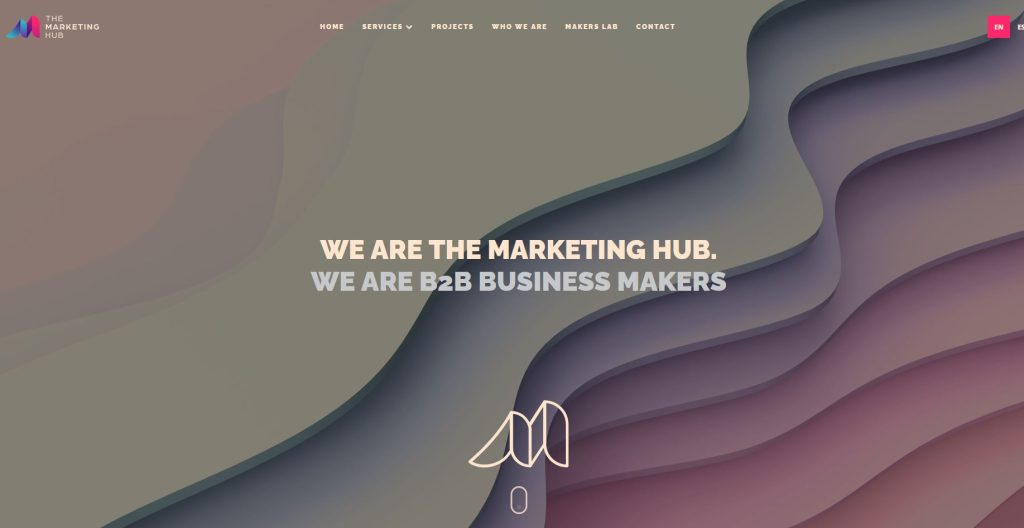 What Is Marketing Hub?
Rates: Offers free versions and plans starting at $45 per month.
HubSpot has multiple tools to help grow your business no matter what stage you're in.
There are plenty of tools available for free to use to create web forms, popup forms, and live chats to capture leads. You can also send email marketing campaign newsletters, channel information to the free CRM, and analyze the behavior of your website visitors.
Once you expand and decide to enjoy the benefits offered by the plans, you will get tools that provide advanced marketing automation. From managing your content and social media to tracking emails and connecting with your leads, HubSpot is an all-in-one solution that you can use in conjunction with third-party tools like Typeform and HotJar.