Websites have become a necessity for every company, and the Internet's opportunities have opened up a whole path to explore and grow our brand.
Many platforms can help you create and manage your websites, depending on the degree of freedom you require, the level of customization, among other things.
However, open-source software has stood out in recent years. It has become the favorite of many, thanks to its easy handling, customization, and all the possibilities it offers us regardless of the category: WordPress.
WordPress is a CMS that has struggled to develop and evolve in a very competitive world, where blogs are the daily bread and the platforms to create them are increasingly friendly, fast, and with better tools.
As we have already told you on many occasions, having a blog for your company is a vital part of a digital marketing strategy. Thanks to I t, you will be able to position your brand on the Internet, but you will also get many leads.
For this reason, we want to give you all the advantages and disadvantages of using WordPress so that you can decide if this software is what is best for your company.
Advantages of WordPress
First, we have to talk about the advantages of using WordPress to create and manage your website to understand why it is one of the most popular.
It's free
To begin with, it is a free platform, so it is ideal if you still do not dare to invest in a custom web design for your company because that way, you can start experimenting without worrying much about the cost.
This will help you familiarize yourself and understand all its elements its tools and play around with the templates, which are even divided according to the type of site you decide to create: a portfolio, a landing page, a magazine, etc.
WordPress offers multiple variables that can encourage you to bring out the amateur web designer in you.
New WordPress post.
This task would be a piece of cake for you if your favorite hobby were customizing your MySpace by creating your templates back in 2006.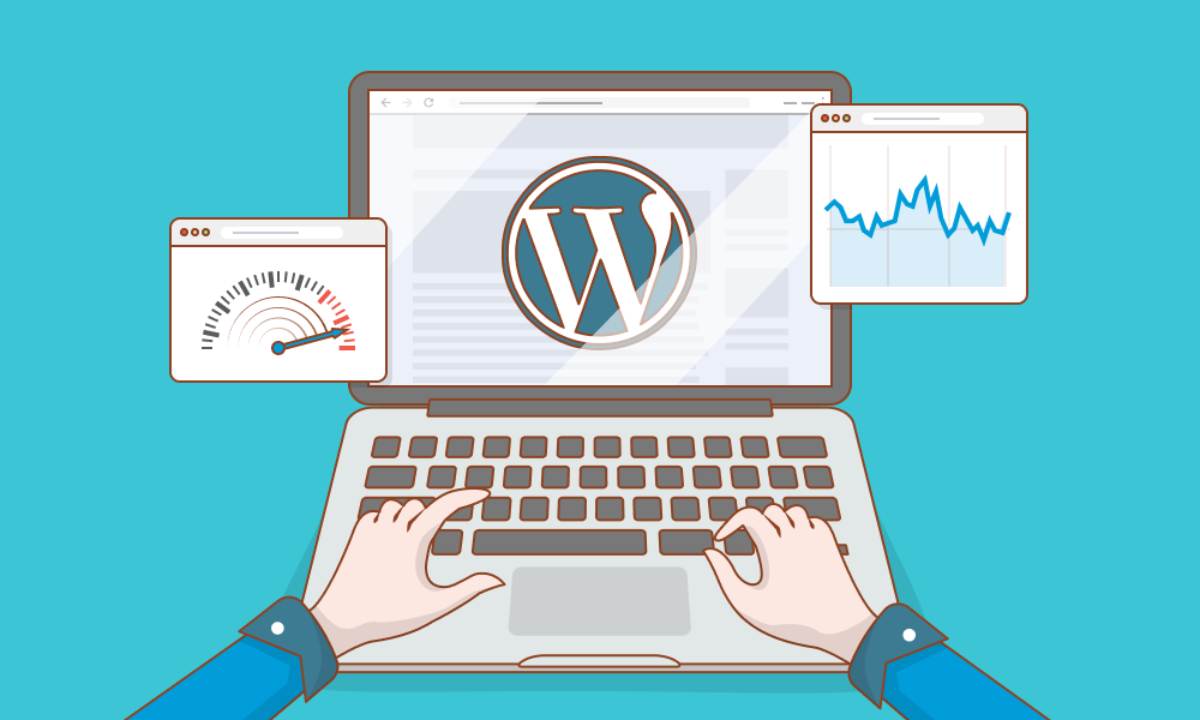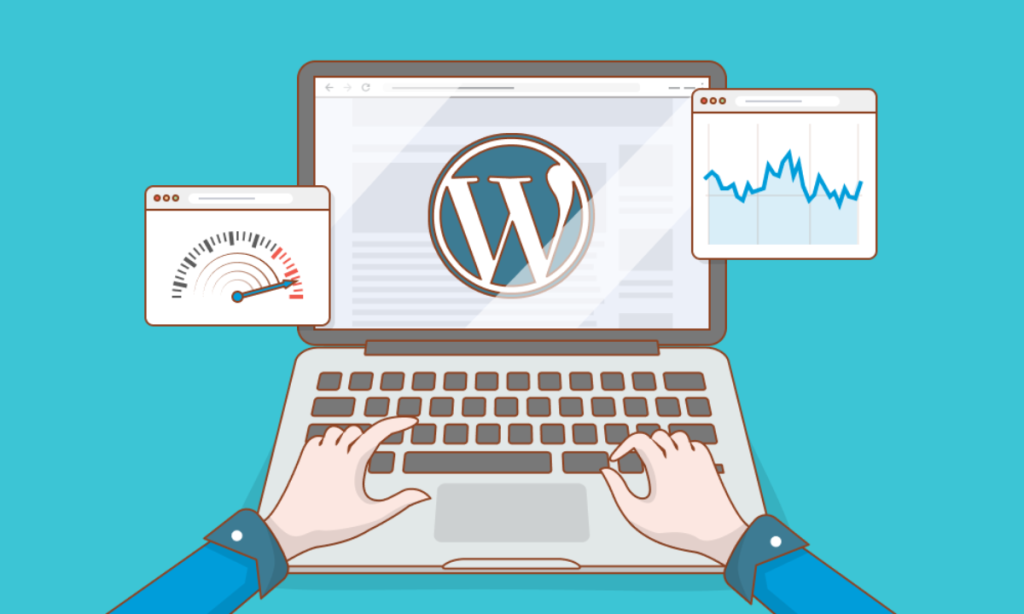 It is open source
Do you know what open source is?
To summarize and put you in context: open source —or open source— is software that has been created and developed by a group of people passionate about the Internet, which is free for everyone, and whose code you can modify depending on your needs. Your needs.
In addition, we say that these people are passionate because they are constantly developing and updating, becoming modern heroes since they offer us the possibilities to create how, when, and where we want.
In this way, we can say that WordPress has the great advantage of being open-source, and this —in part— is the reason why it is so famous for both amateurs and professionals.
You can install handy plugins
Another advantage is access to a myriad of useful plugins. If you already know ​​what WordPress is – or have decided to experiment with it – you probably already know what we are talking about.
So what is a plugin?
In a few words: it is a kind of program, additive, or complement that serves —as its name indicates— to complement some site functions and that facilitates many aspects of management and user experience.
In this way, WordPress has many free plugins which help you improve your site, from font customization plugins, social media features, SEO tools that allow you to track and optimize, and even Facebook Pixel plugins.
And what are the advantages of plugins?
They are easily accessible since it is not difficult to find them
They are free, so you can try several without worrying about the cost.
Its installation is straightforward, and you do not need much previous experience.
They offer solutions to specific problems, such as metrics and SEO evaluation.
We also have to remind you that it is not good to overuse plugins because having many simultaneously causes your site to be slow, negatively affecting the user experience. Who likes to enter a page that takes a long time to load? Not too many.
Seven disadvantages of WordPress
It needs several modifications if it is not going to be a blog
Although WordPress does its best to offer you ways to customize and manage your site, not everything can be fixed with a plugin, and it will take a programmer to get involved, especially if your needs go beyond what a blog offers.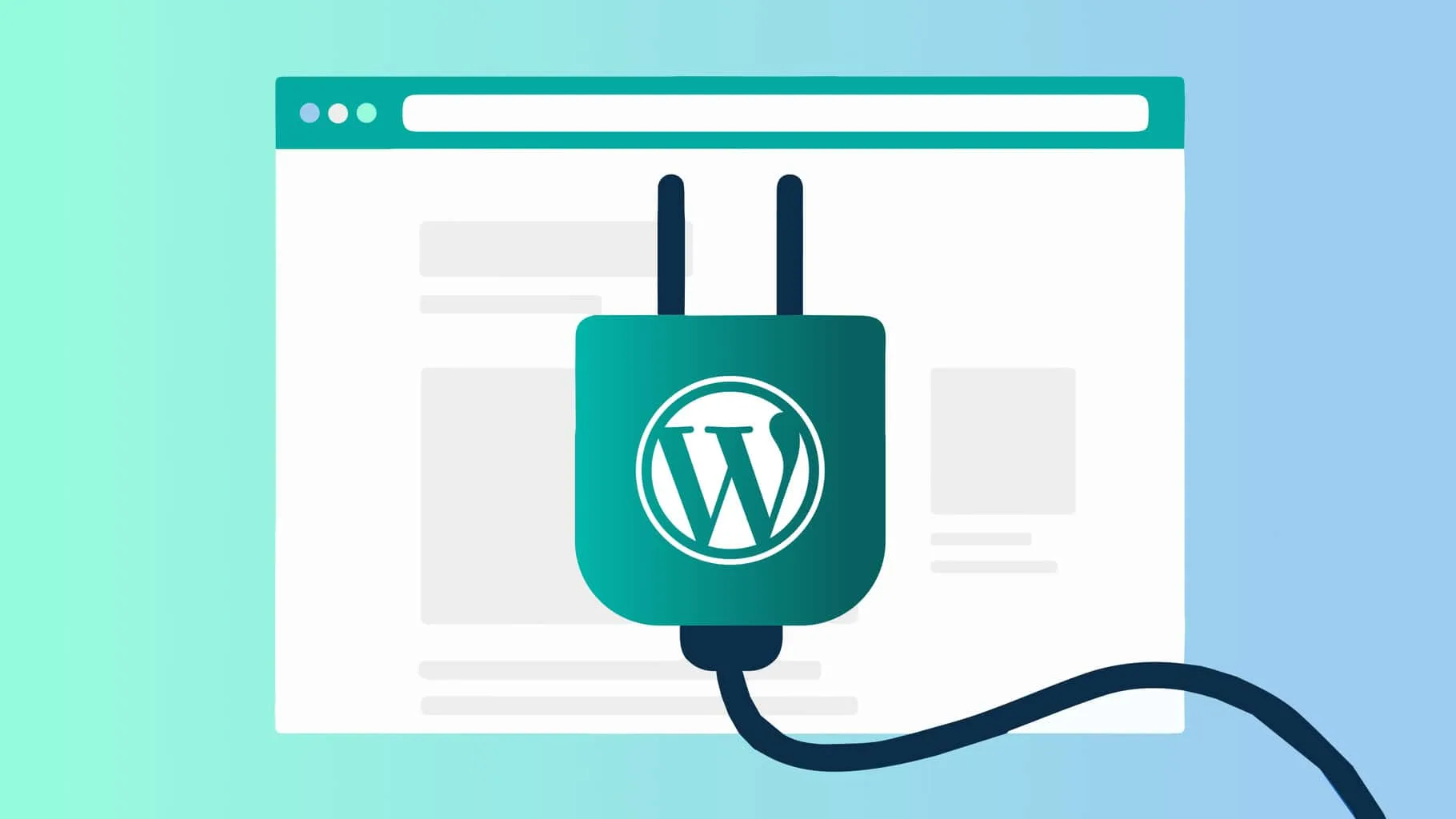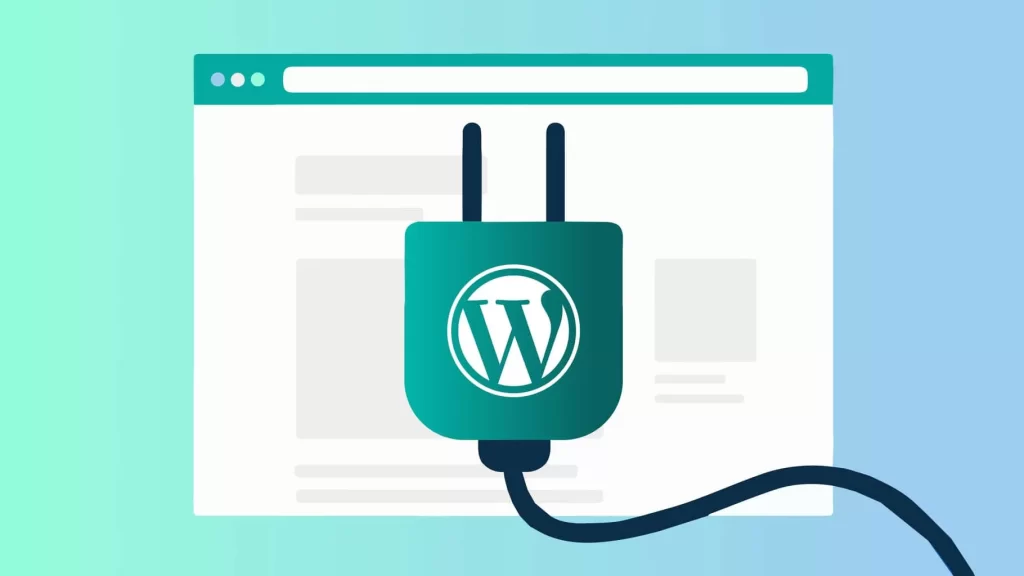 Requires the use of multiple plugins
Since WordPress was created for bloggers, it has had to adapt to meet the goals of digital marketing with the creation of plugins and other add-ons. If your goal is within the world of sales, campaign creation, and positioning, some solutions were born precisely for that.
It has security vulnerabilities
As it is open-source software, anyone can analyze it and find vulnerabilities. Your blog could be attacked with malware, and the information you store there will be at risk if you don't keep your version up to date or miss an update. All those plugins you need to work? They're also vulnerable, so you'll have to buy protection software anyway.
Your optimizations depend on plugins
Creation of calls to action, optimization for mobile, content collaboration, and specific analytics are not included by default in the construction of your site, so you will have to look for those plugins that, as we mentioned above, can become a security risk for your project.
It has limitations on customization
Despite the number of templates available, many are not easily editable. For the specific need of your page, you may find a template that you like, but that must be modified in some parts so that it fulfills everything you want. And then you have to call a programmer.
Involves other costs
A website that cares about the user experience will have many tools for whoever browses it to find answers; there will be someone to answer questions. Or maybe you need to run A/B tests for your sales efforts. You will have to invest a little more to include these features on your site correctly and safely.
It involves the risk of slow charging
One of the most apparent problems boils down to the more plugins you need, the more resources you will consume. This translates into slow-loading pages. It is no longer just about using smaller videos or images but about eliminating those plugins that can be very helpful for certain aspects of management but not for an optimal experience for the user.
Before choosing a CMS, compare your options and analyze what suits the size of the site you need and what goals you want to achieve. Indeed, WordPress has many advantages for creating a blog since that was its first purpose: to offer a free, friendly, and open platform for bloggers, especially beginners. But if you are about to monetize your content or make the leap to digital marketing aspects, it is best to go with an expert CMS in these areas.